Profile
Results
We work with you on a personal level to determine the best solutions for your unique needs, then leverage our seasoned expertise to achieve the best possible results.
Relationships
We are your trusted partner in success. Our firm is large enough to offer a full range of professional services at a fair price, but small enough to give you the individual attention that you deserve.
Relief
Rest assured that when a need arises, our firm is ready and capable to handle everything for you so you can focus on what matters most to you.
Todd Loid, CPA
Todd is a licensed CPA in Florida, Texas and Illinois. Todd's expertise is with helping small businesses and their owners. He received his Bachelor's degree from the University of Tulsa, Tulsa, OK and his MBA from Northern Illinois University, DeKalb, IL. The majority of Todd's career was spent in industry. At his most recent employer Todd was the CFO of 5 family-owned Sub S corporations. Todd has extensive experience negotiating and addressing business issues. Now, Todd resides in Sarasota/Bradenton, FL area and is looking to help individuals and businesses with their tax and accounting needs.
Andrew Fleming, Accountant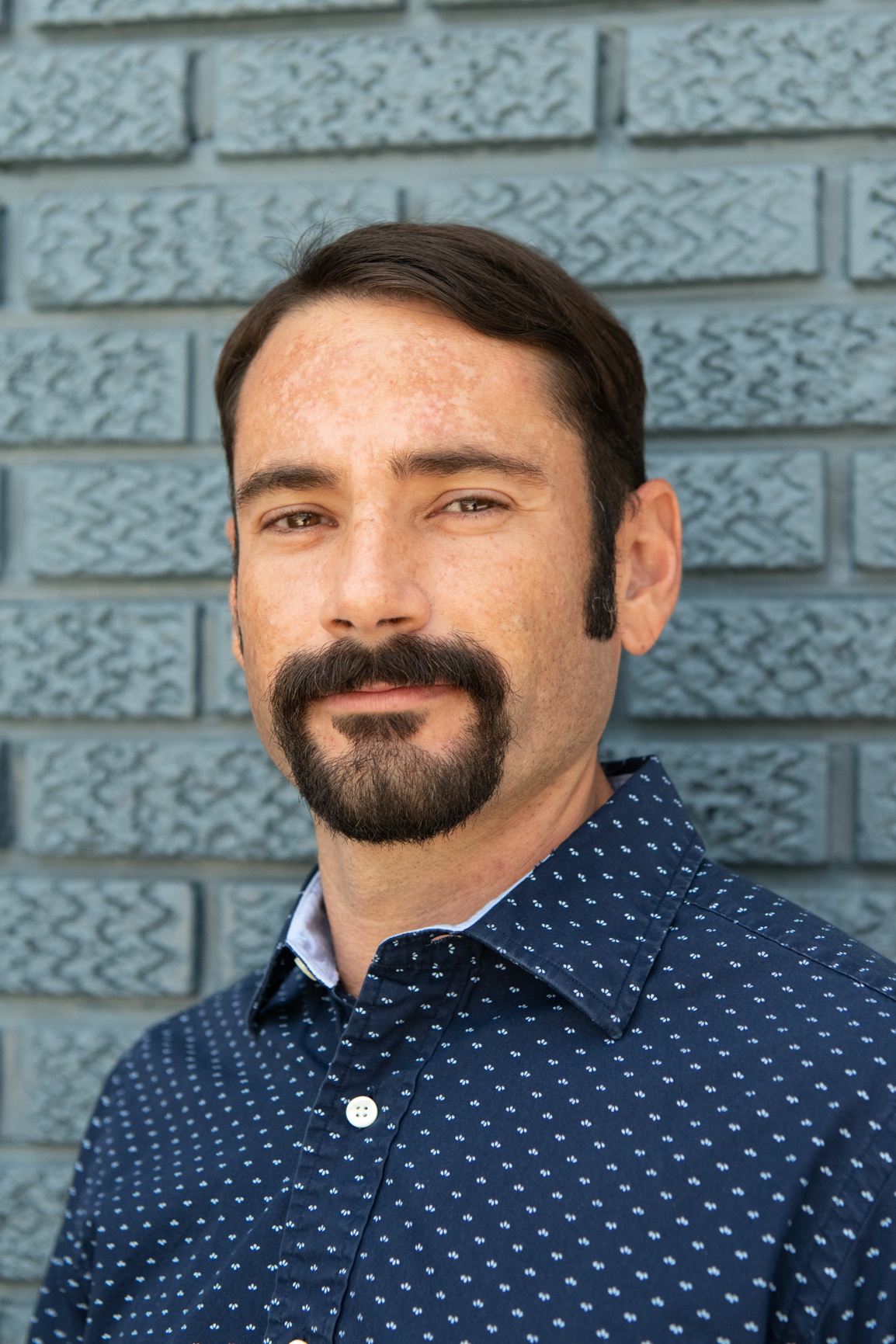 Andrew is currently an accounting student at the University of South Florida.   He will be graduating with a Bachelor of Science in Accounting degree in December 2022.   Then Andrew plans on sitting for the CPA exam in 2023.   Andrew has many outside interests, he loves to jog and write music.   Additionally, he is an accomplished guitarist.